Short Report – QA/QC Meeting August 2019

Meeting Date: 22 Aug 2019

Participants
LH, SG, IF, RM, EPL, SB, PM, TB, MG (9)
Talking Points
Info
If you are (Tech-)SRP, please attend QA/QC meetings or tell LH if you can't, needed for planning of the meetings.
SRP & Tech-SRP: please prepare short statement about your site and send to to LH (max. 2 sentences)
The purpose of QA/QC meetings is to check on current, incoming data. SRPs choose specific issues we should look at together and discuss in the group. Fluxes are checked if the respective SRP wishes to do so.
Discussion Points
Who is T-SRP in AWS?
Where can we store final screened meteo data files incl. their version numbers?
RDSnx flux calc update
Management data and site info on SFN HP is currently updated. These are data that groups we share our data with need for their analyses. For some sites, information has been updated.
Update on data sharing and progress. There will be a meeting on the drought study 22 Aug afternoon.
Site Reports
CH-AWS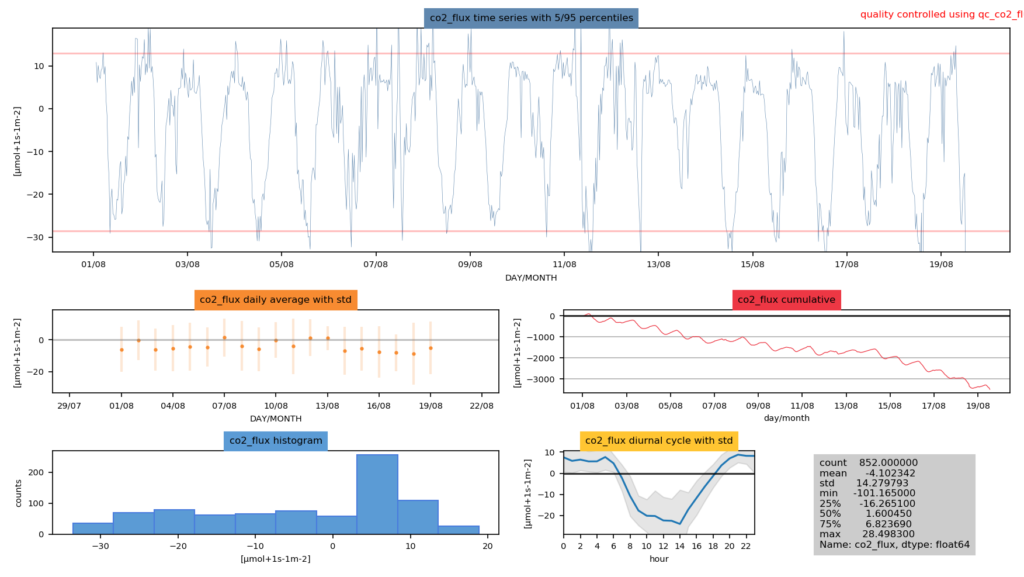 CH-CHA
–

CH-DAV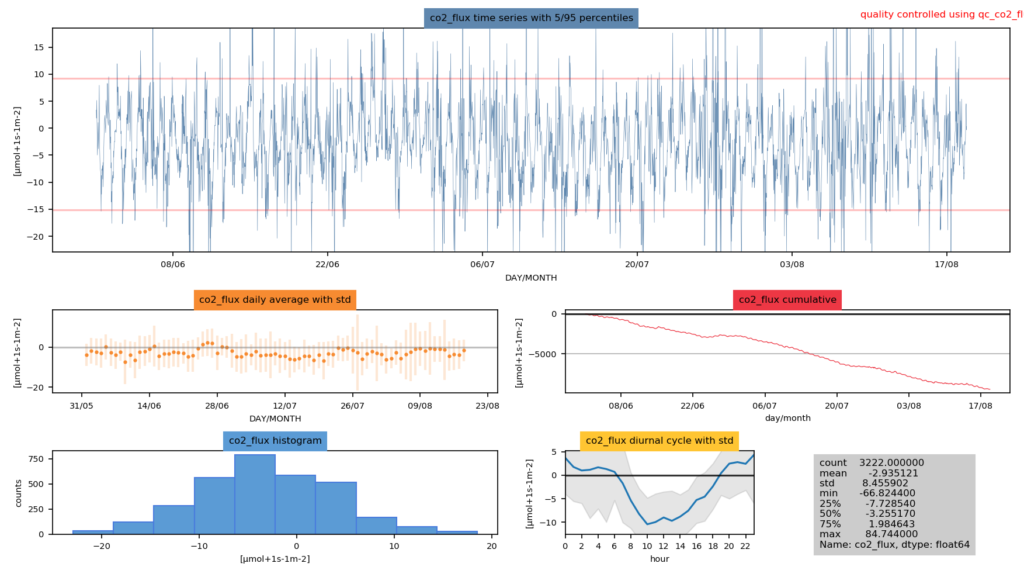 CH-FRU
–

CH-INO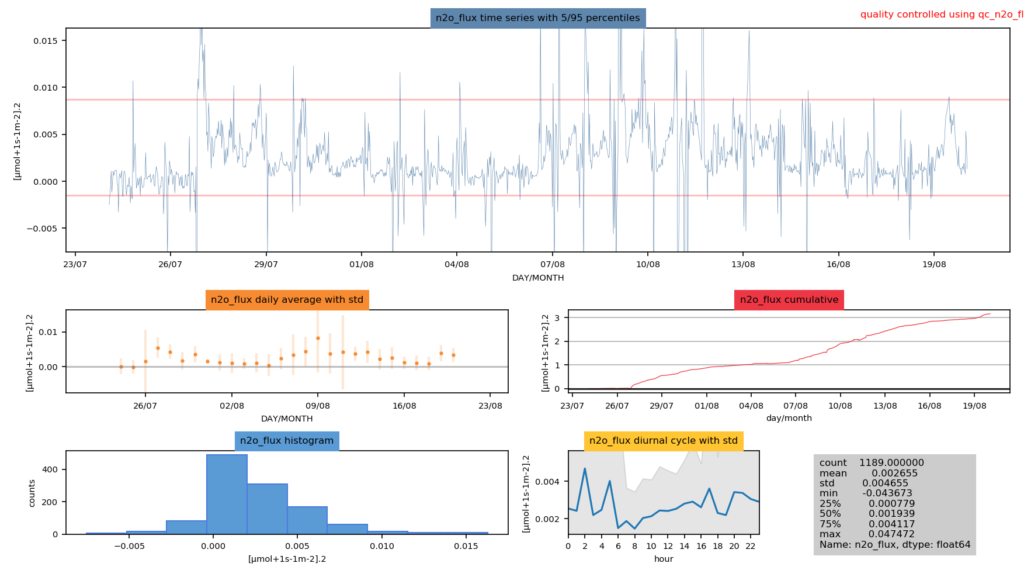 CH-LAE / CH-LAS
CH-OE2
–
Last Updated on 11 Oct 2019 01:52